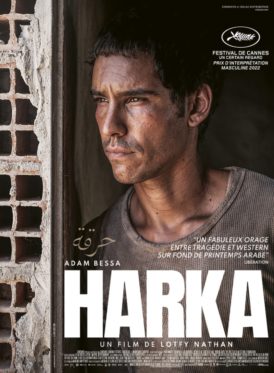 HARKA
A film by Lotfy Nathan, 2022
-
Genre: Drama
Languages: Arabic
Subtitles: French / English
Format: 2:39:1
Sound: 5.1
Duration: 82 min
Countries: France, Luxembourg, Tunisia, Belgium.
Year: 2022
SYNOPSIS
-
A modern day parable about resistance, the film centers on the story of Ali, a young Tunisian who dreams of a better life, making a precarious living selling contraband gas at the local black market. When his father suddenly dies, he's forced to take charge of his two younger sisters and their impending eviction. What ensues is a fight for dignity. The voice of a generation trying to be heard.
CREDITS
-
Réalisation : Lotfy Nathan
Image : Maximilian Pittner
Production Designer: Mohsen Raies
Editing: Thomas Niles
Sound Design: Philippe Deschamps
Foley Artist: Nicolas Fioraso
Sound mixer: Bruno Ehlinger
Music: Eli Keszler
Cast : Adam Bessa, Najib Allagui, Salima Maatoug, Ikbal Harbi, Khaled Brahem
Produced by Cinenovo (FR), Tarantula (LU), Cinetelefilms (TN) and Wrong Men North (BE)
International Sales : Film Constellation
GALLERY
-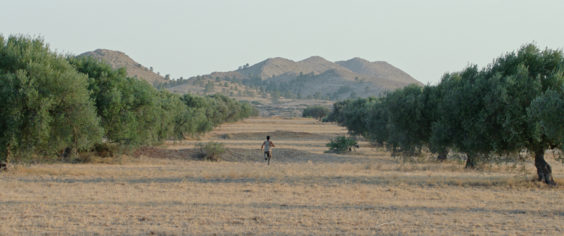 -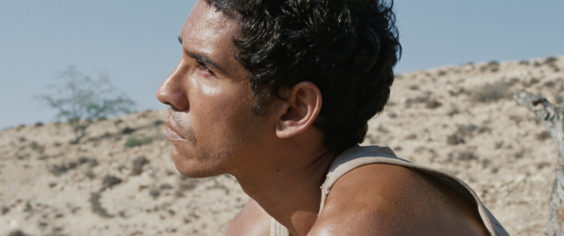 -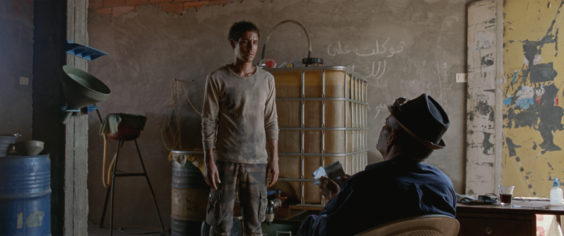 -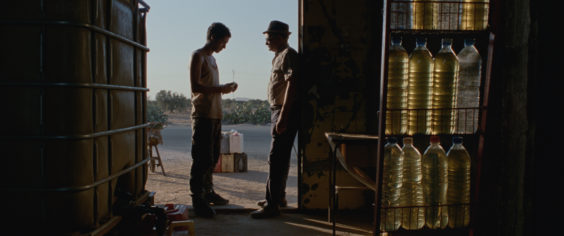 -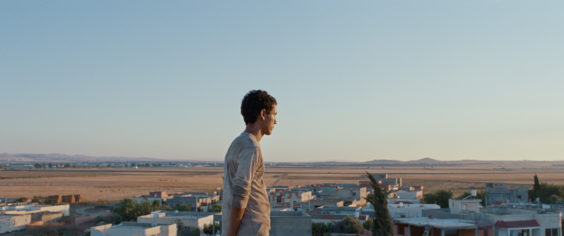 -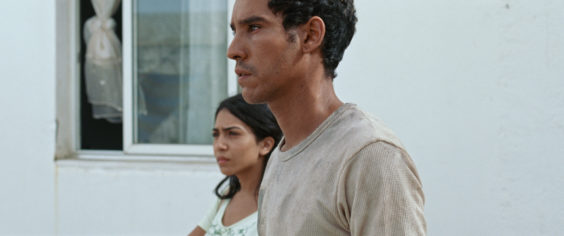 -
FESTIVALS
-
75th Cannes Film Festival - Un Certain Regard
Best performance ex-aequo for Adam Bessa

Karlovy Vary International Film Festival (Czech Republic)

Sarajevo Film Festival (Bosnia)

Hamburg Film Festival (Germany)

FILMEKIMI (Istanbul Film Festival Winter Strand)

Golden Rooster Film Festival - International Film section (China)

Kerala International Film Festival - World Cinema section (India)

DIRECTOR
-
Lotfy Nathan is a filmmaker who graduated in 2009 from Maryland Institute College of Art. It was during his studies at MICA that he began to pursue film. Lotfy Nathan's first feature film, the documentary 12 O'Clock Boys, for which he was awarded the HBO Prize 'Emerging Artists', has been selected in more than 50 international festivals, including SXSW and Sundance LA. His first fiction feature film, Harka, was selected for the 75th Cannes Film Festival, in the Un Certain Regard section, and was awarded the Best Work-in-Progress prize, at the 2021 Red Sea Film Festival.
PRESS REVIEWS
-
"The film is forthright in its condemnation of government corruption and society's indifference." ScreenDaily
"Harka is a timely story that gains new urgency as evidence of governments failing their citizenry becomes harder to ignore with each passing day." The Hollywood Reporter
"The debut film from Lotfy Nathan is a gripping character study that shows Tunisia to be still in crisis." The Telegraph
"a stunning film world premiering in Cannes in Un Certain Regard, filmmaker Lotfy Nathan points the cinematic finger at the issues of the MENA" MIME News