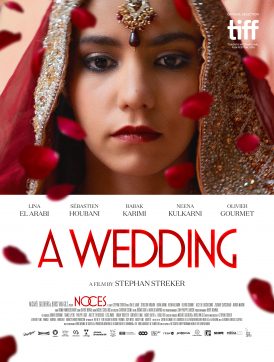 A Wedding
A film by Stephan Streker, 2016
-
Genre: Drama
Languages: French and Ourdou
Subtitles: French and English
Sound: 5.1
Duration: 97 min
Countries: Belgium, Luxembourg, France
Year: 2016
SYNOPSIS
-
Zahira, 18, is close to her family until her parents ask her to follow Pakistani tradition to choose a husband. Torn between family customs and her western lifestyle, the young woman seek help from her brother and confidant Amir…
CREDITS
-
Director : Stephan Streker
Screenplay : Stephan Streker
Image : Grimm Vandekerckhove
Decors : Catherine Cosme
Costumes : Sophie Van Den Keybus
Make-up : Véronique Dubray
Sound : Olivier Ronval
Film editing : Jérome Guiot
Mixing : Michel Schillings
Cast :
Lina El Arabi, Sébastien Houbani, Babak Karimi, Neena Kulkarni, Olivier Gourmet, Zacharie Chasseriaud, Alice de Lencquesaing, Aurora Marion, Rania Mellouli, Harmandeep Palminder, Bilel Ghommidh, Sandor Funtek
Produced by Daylight (Belgium)
Co-produced by Tarantula (Luxembourg) and Formosa Productions (France)
International Sales : Jour2fête
GALLERY
-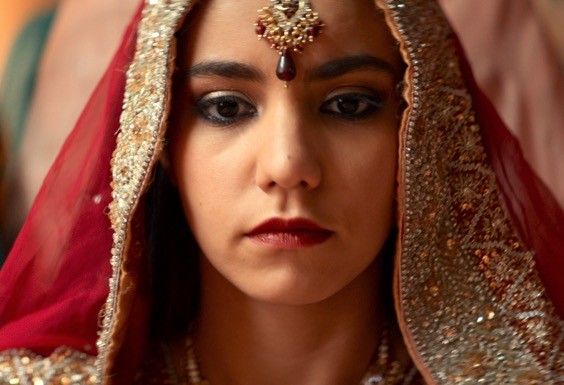 ©Tarantula/Daylight
-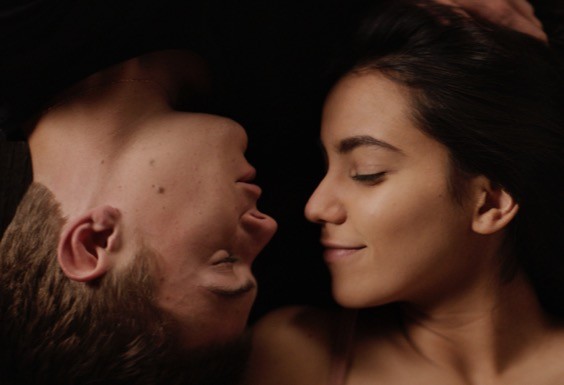 ©Tarantula/Daylight
-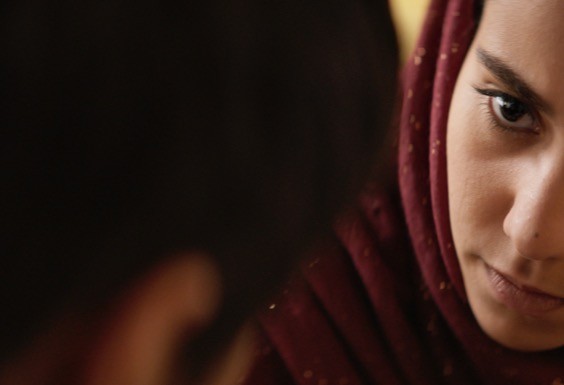 ©Tarantula/Daylight
-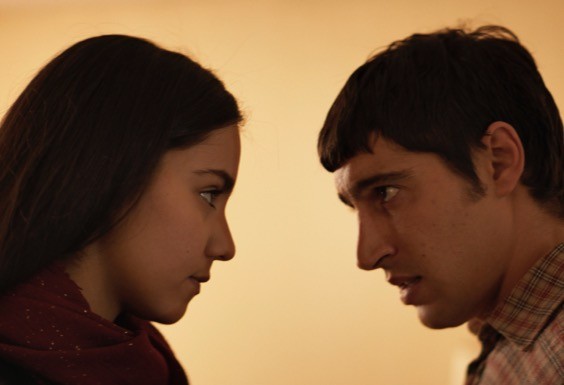 ©Tarantula/Daylight
-
FESTIVALS
-
French Film Festival in Angoulême
Valois Award Best actress - Lina El Arabi
Valois Award Best actor - Sébastien Houbani

TIFF - Toronto International Film Festival - Discovery

FIFF - International French Film Festival in Namur

ARTE MARE Film Festival in Bastia (France)
Public Award
Student Award

Roma International Film Festival

International Film Festival in Marrakech

Palm Springs International Film Festival

International Film Festival Rotterdam

Göteborg Film Festival

Kosmorama Trondheim

FilmFest DC Washington

Edinburgh - European Perspectives
DIRECTOR
-
A long-time film buff, Stephan Streker first became a journalist with the aim of meeting the people he admired most in the world – filmmakers. In this capacity, he published lengthy interviews for the Belgian press.
He also worked as a film critic for both radio and print media and as a photographer (artistic, press and portraiture), producing numerous album covers.
In parallel to these occupations, Stephan was a sports journalist, specializing in boxing and soccer.
A Wedding (Noces) is his third feature-length film following Michael Blanco (2004), shot "guerilla" style in Los Angeles with the help of a few friends, and The World Belongs to Us (2013) starring Vincent Rottiers, Olivier Gourmet and Reda Kateb.
In addition to his work as a filmmaker, Stephan is also a soccer consultant for belgian television (RTBF), in particular for all matches involving the Red Devils (the national team).
PRESS REVIEWS
-
"A probing family drama carried by a strong multicultural cast."
Jordan Mintzer / The Hollywood Reporter