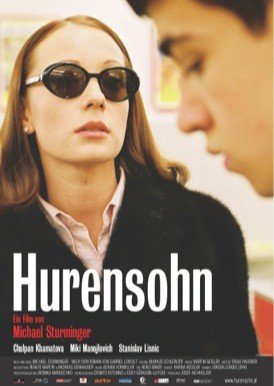 Hurensohn
A film by Michael Sturminger, 2003
-
Genre: Drama
Languages: German
Running time: 90 min
Countries: Germany, Luxembourg
Year: 2003
SYNOPSIS
-
At the age of three, Ozren only has to watch his mother while she's sleeping to know that she's the most beautiful woman in the world. A queen. At the age of nine, he doesn't understand why people swear at him on the street, calling him a whore's son, a son of a bitch: his mother works as a waitress and that's the only reason she's hardly ever at home in the evening. At the age of 16 Ozren knows. He's learnt a lot. About money from his mother, about God from his Auntie Ljiljana, about the world from his Uncle Ante and about whores from Pepi.
Now he's determined to clear up the mystery surrounding his mother. And that's what ultimately leads to tragedy.
CREDITS
-
Director: Michael Sturminger
Script: Michael Sturminger et Michael Glawogger
Based on the vovel by Gabriel Loidolt
Image: Jürgen Jürges
Sound: Heinz Ebner
Editing: Karina Ressler
Music: Adrian Vonwiller
Cast:
Chulpan Khamatova, Stanislav Lisnic, Miki Manojlovic
Produced by Josef Aichholzer (Aichholzer Filmproduktion), Donato Rotunno & Eddy Géradon-Luyckx (Tarantula Luxembourg)
GALLERY
-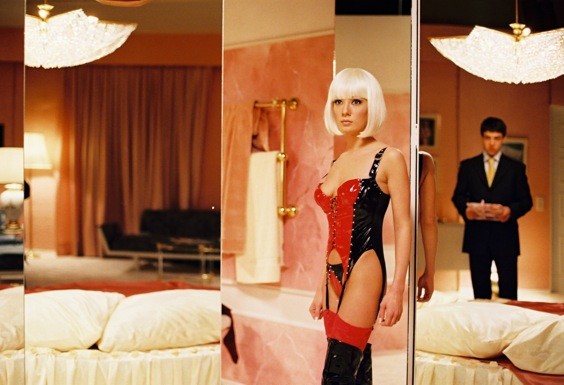 Hurensohn_01
-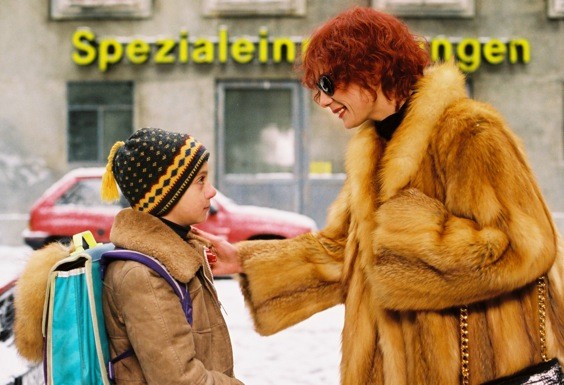 Hurensohn_02
-
FESTIVALS
-
Max Ophüls Film Festival 2004

European Film Festival, Brussels

Prix du Ministre Président de la Sarre
DIRECTOR
-
Michael Sturminger studied directing, screenwriting and dramaturgy at the Vienna Film Academy and has worked as a freelance author and director since 1990. He lives with his partner, the set designer Renate Martin, and their three children in Vienna. The main focus of Michael Sturminger's work is in music theatre productions. The directing of an episode in the documentary film Zur Lage marked his return to screenwork. The Whore's Son is his debut feature film.